School is Closed and switching to distance learning.
The public's health and safety is paramount to Newark Unified School District (NUSD) and all of its community and educational partners. After careful deliberation, we have decided to close schools to students beginning Tuesday, March 17.
Schools will be closed March 17- April 3, 2020.
update-from-acting-superintendent-salinas/
:actualizacion-de-la-superintendente-interina-salinas/
---
Distance Learning
nusd distance learning links and info
---
Free Lunch Distribution
Given the increased stay in place orders by Governor Newsom, we want to minimize the daily trips for students to participate in the "Grab and Go" meal distribution. Starting on Monday, March 23 2020, students will receive two meals on Mondays and three meals on Wednesdays.  We will have the same two locations for distribution.  This is open to all students.
New Schedule:
Mondays and Wednesday, 11:00 a.m.- 12:00 p.m.
"Grab and Go" meals
Newark Jr. High School
6201 Lafayette Avenue
Central Kitchen
37370 Birch Street
_________________________________________________________________________________________________
Dado el aumento de las órdenes de permanencia en el lugar por parte del Gobernador
Newsom, queremos minimizar los viajes diarios para que los estudiantes participen en la
distribución de comidas "Grab and Go". A partir del lunes 23 de marzo de 2020, los estudiantes
recibirán dos comidas los lunes y tres comidas los miércoles. Tendremos las mismas dos
ubicaciones para la distribución. Esto está abierto a todos los estudiantes.
Nuevo horario:
Lunes y miércoles de 11:00 a.m. a 12:00 p.m.
Comidas "Grab and Go"
Escuela secundaria de Newark Jr.
6201 Lafayette Avenue
Cocina central
37370 Birch Street
---
Teacher Directory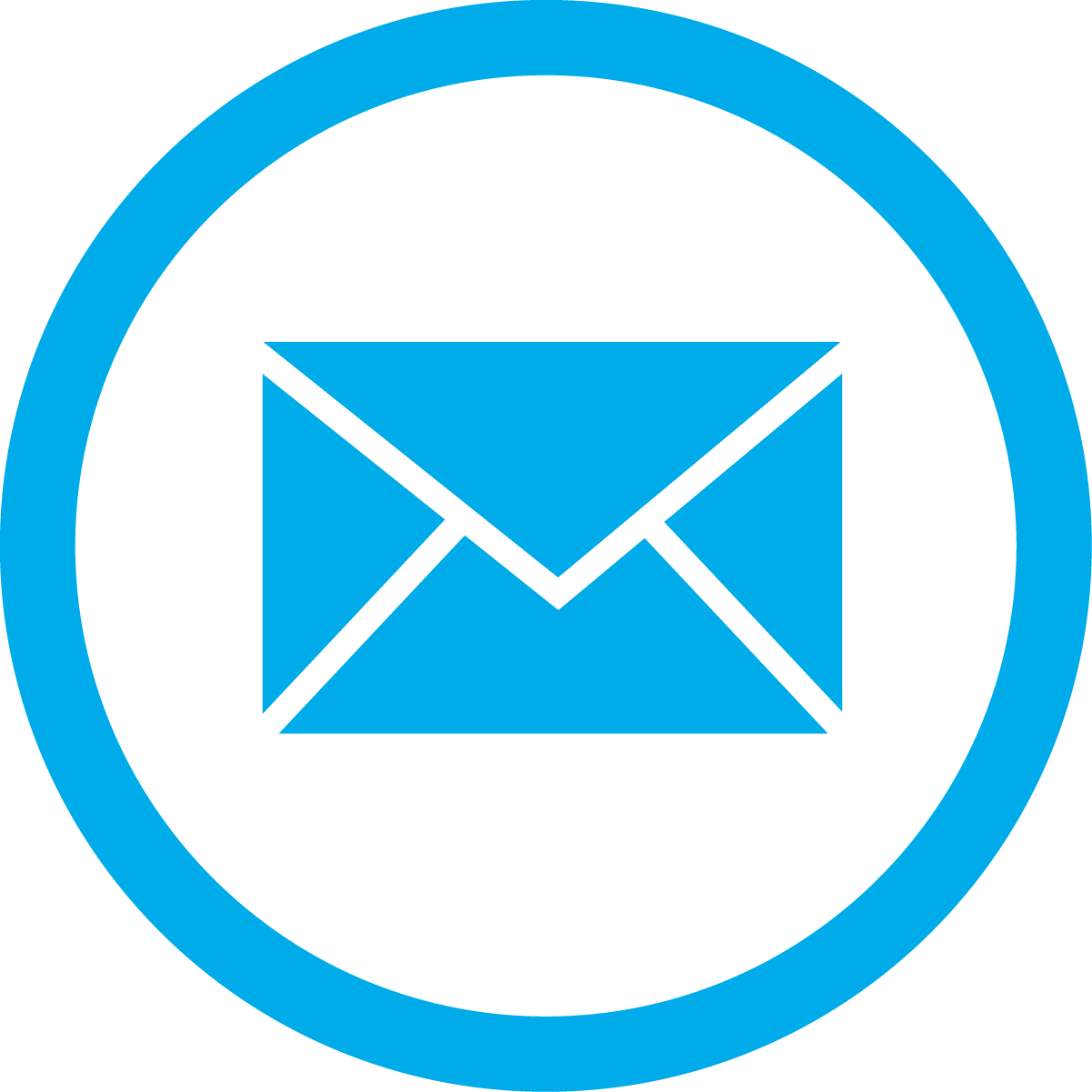 To contact your student's teacher please check the directory.
---
MENTAL HEALTH RESOURCES